Need Service?How Can We Help?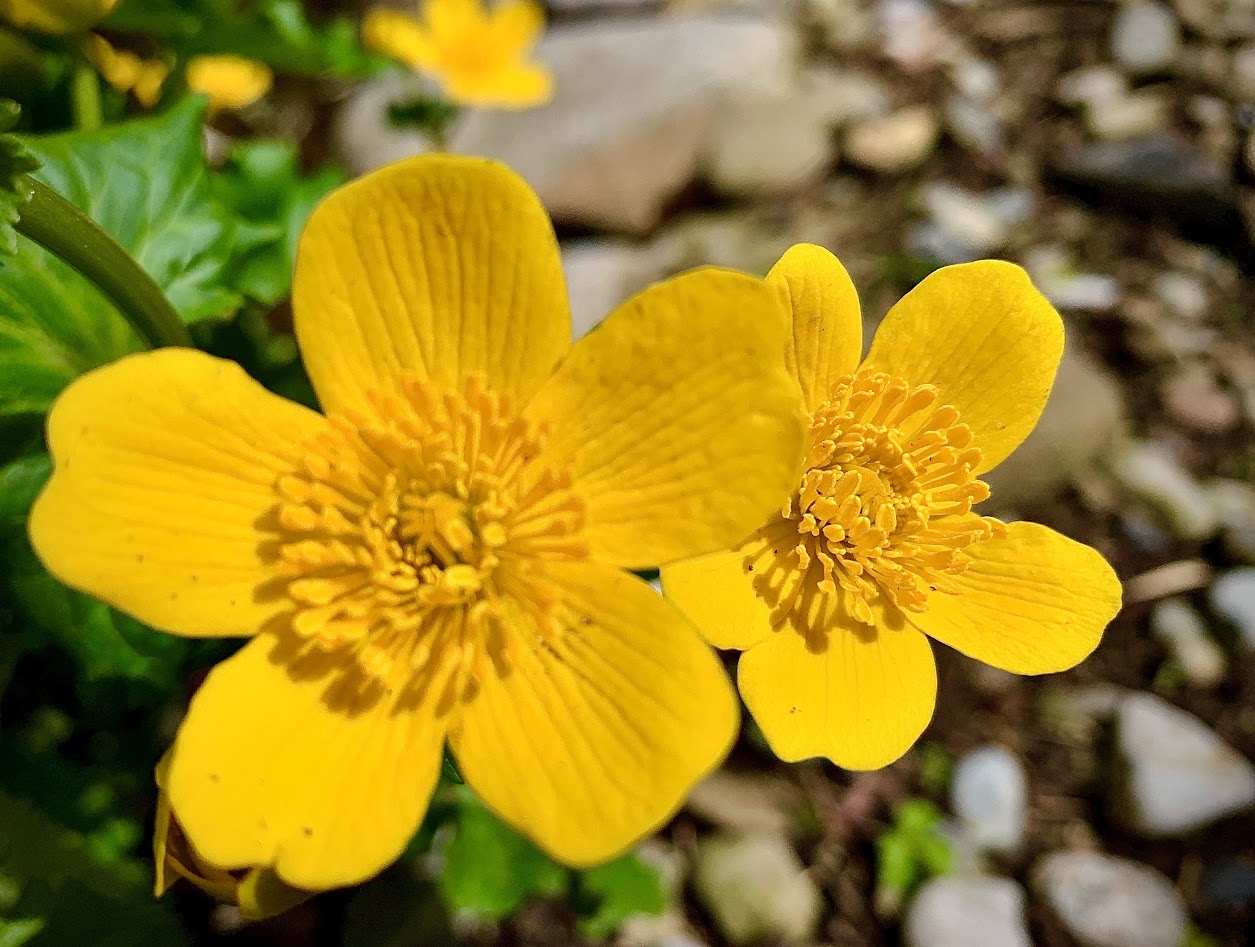 Design, Installation, Services for Koi Ponds,
Water Gardens, and Water Features of all types
At That Pond Place come get inspired by our selection of water feature displays and aquatic design concepts. Come get supplied by our wide selection of pond provisions from foods to equipment. Come get pondy with our huge selection of stunning aquatic plants, water lilies, tropicals, and colorful koi and goldfish.
Aquatic Plants, Stroll among the wide selection of colorful tropical and hardy aquatic plants. Hand selected water lilies, lotus, and other beautiful flowering aquatic plants. Healthy and expertly cared for, bring home your dreamy aquatic plants to complete your outdoor living area. That Pond Place is happy to deliver and professionally install a pondscape for you!
Colorful Koi and Goldfish, That Pond Place has an amazing selection of fish for you. Colorful, friendly, and healthy; all of our hand-selected koi are "Born in the USA" domestically sourced koi fish. Come and see for yourself, no other fish can compare! Prefer your fish delivered and professionally acclimated? Let us know!
Pond Supplies, If you need something for your pond, That Pond Place will have it. From fish food to filters, plant fertilizer to plumbing, must have items to the whimsical; That Pond Place carries a complete line of pond supplies, everything you need for successful pond keeping. Come browse our beautiful showroom.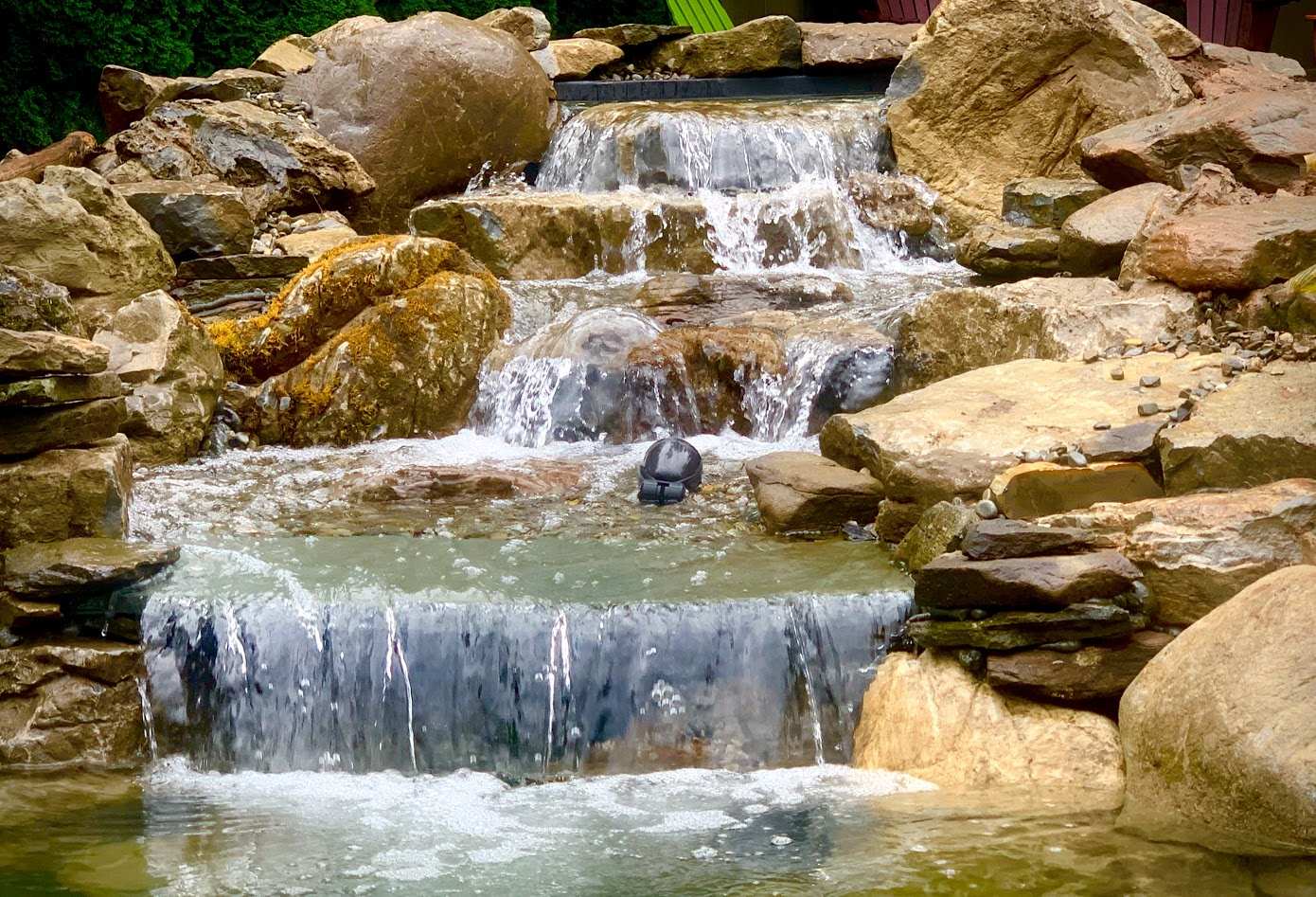 Pond and Water Feature
Design Area
Get inspired by the That Pond Place outdoor showroom
Free Design Consultation Area
Are you planning a koi pond, water garden, or other water feature? Come to That Pond Place to consult with our on-staff pond design and installation expert. Let us share our 25+ years of designing and creating amazing water features of all types with you. Expert guidance, or let That Pond Place handle the entire project for you from start to finish with professional grade results.