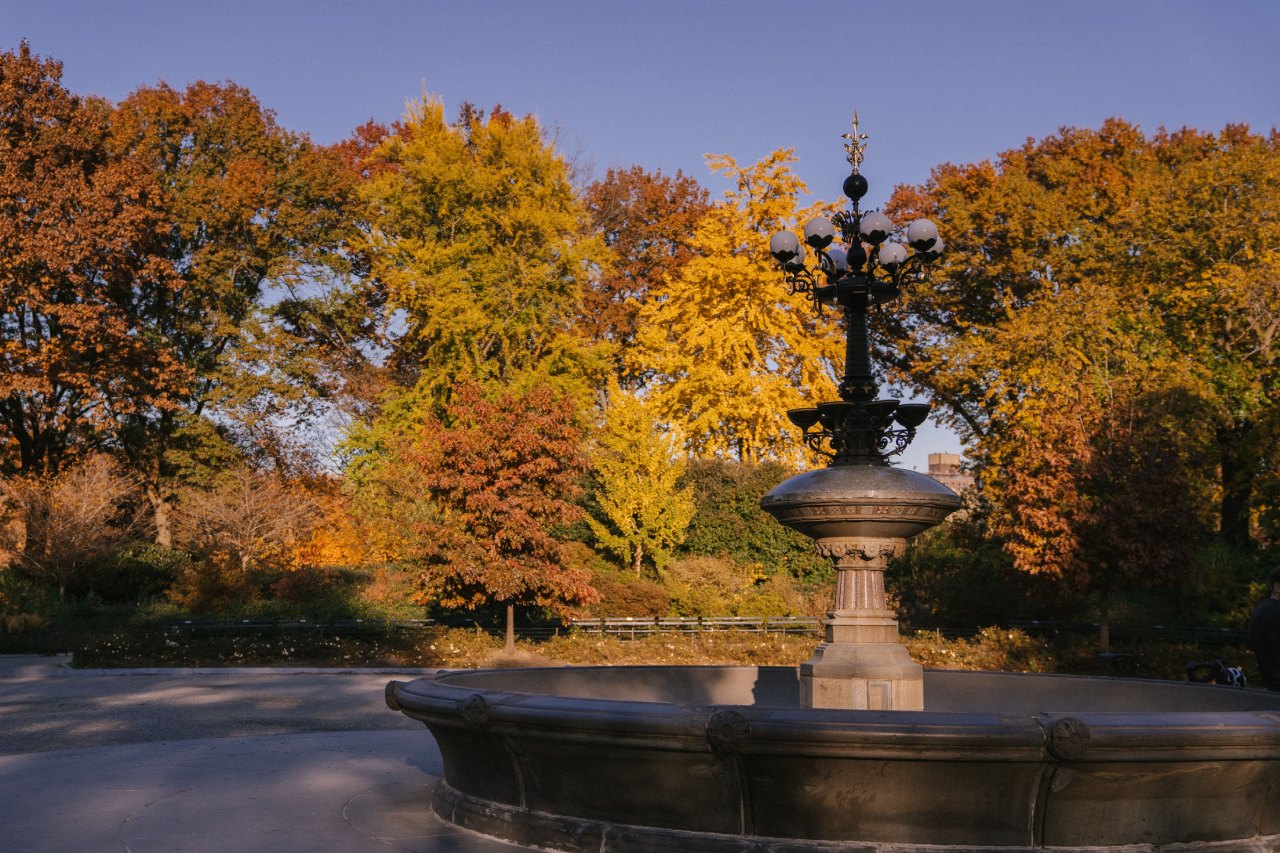 Q: Do you need something for your koi pond, water garden, or water feature?
A: That Pond Place has it
That Pond Place is stocked with a wide selection of pond supplies and pond equipment.
Fish Foods and treats for all seasons
Water treatments, clarifiers and purifiers, beneficial bacteria
Aquatic plant care, containers, plant food
Pond filtration for small or large ponds, pond skimmers
Pond pumps, air pumps, ultraviolet clarifiers, fountains
Seasonal items, pond netting, pond de-icer, low temperature foods
Pond lighting, submersible lighting, color changing pond lighting
Pond liner, PVC pipe, pond plumbing and connections
Pond predator deterrents, heron decoy, alligator decoy, swan decoy, owl, scare tape, more..
For the DIY pond keeper or the professional pond builder; That Pond Place carries the pond supplies, pond equipment, pond materials, pond fish, and pond plants you need.