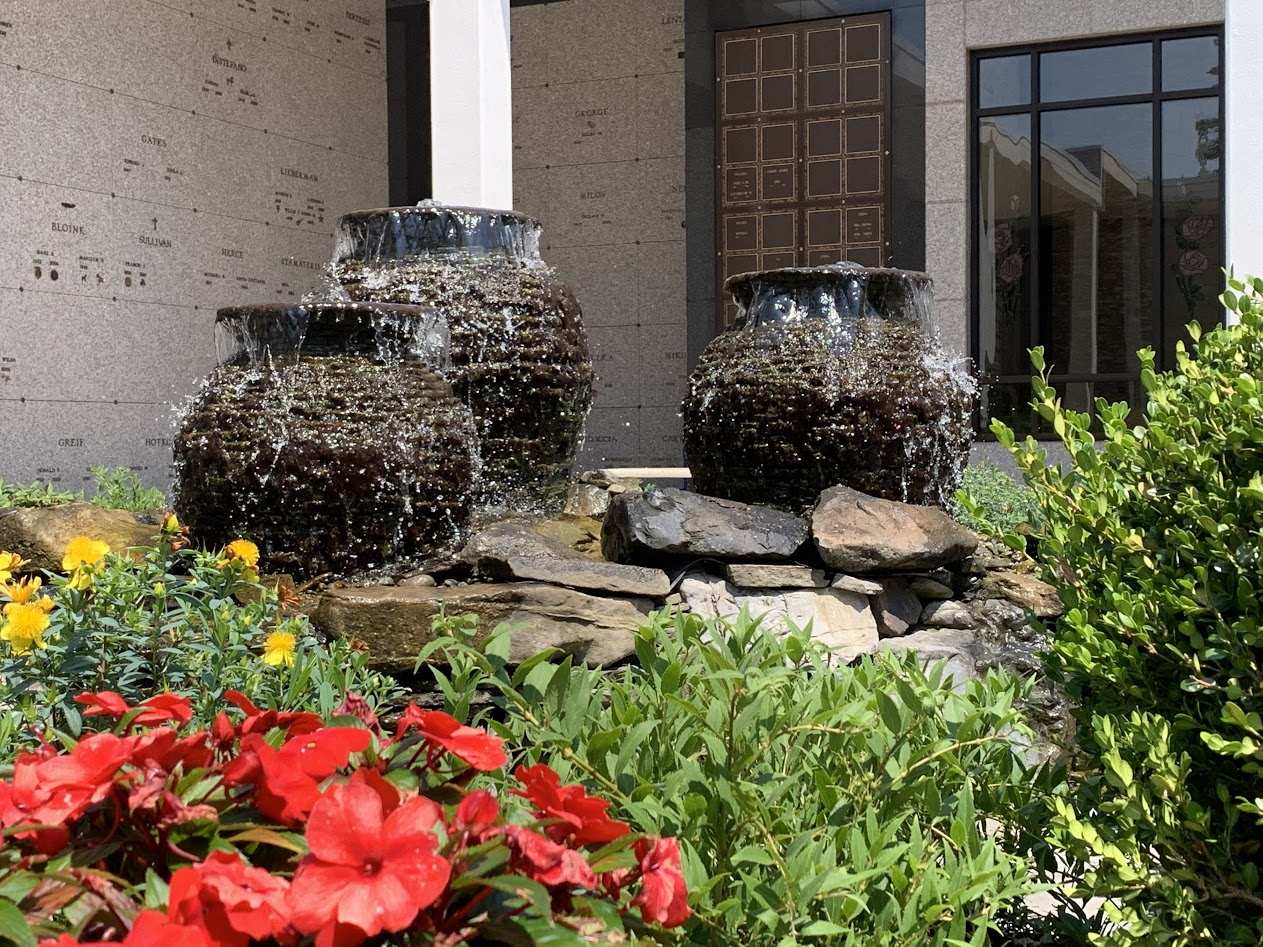 Aquatic plant selections at That Pond Place are amazing! Beautiful hand select aquatic plants are the best way to beautify your koi pond, water garden or water feature. Enjoy the water purifying qualities of the plants too.
Water lilies - pinks, yellows, whites, reds, more
Lotus flower -white, pink, yellow
Tropical lilies - purple, blue, yellow, red, night bloomers
Hardy marginal plants
Floating plants
Submersible plants
Pitcher plants
Aquatic flowering plants
Patio plants
New aquatic plant selections arriving weekly
The aquatic plant selections at That Pond Place are locally sourced and grown in our effort to support local commerce and provide our clients with plants well acclimated to local conditions.