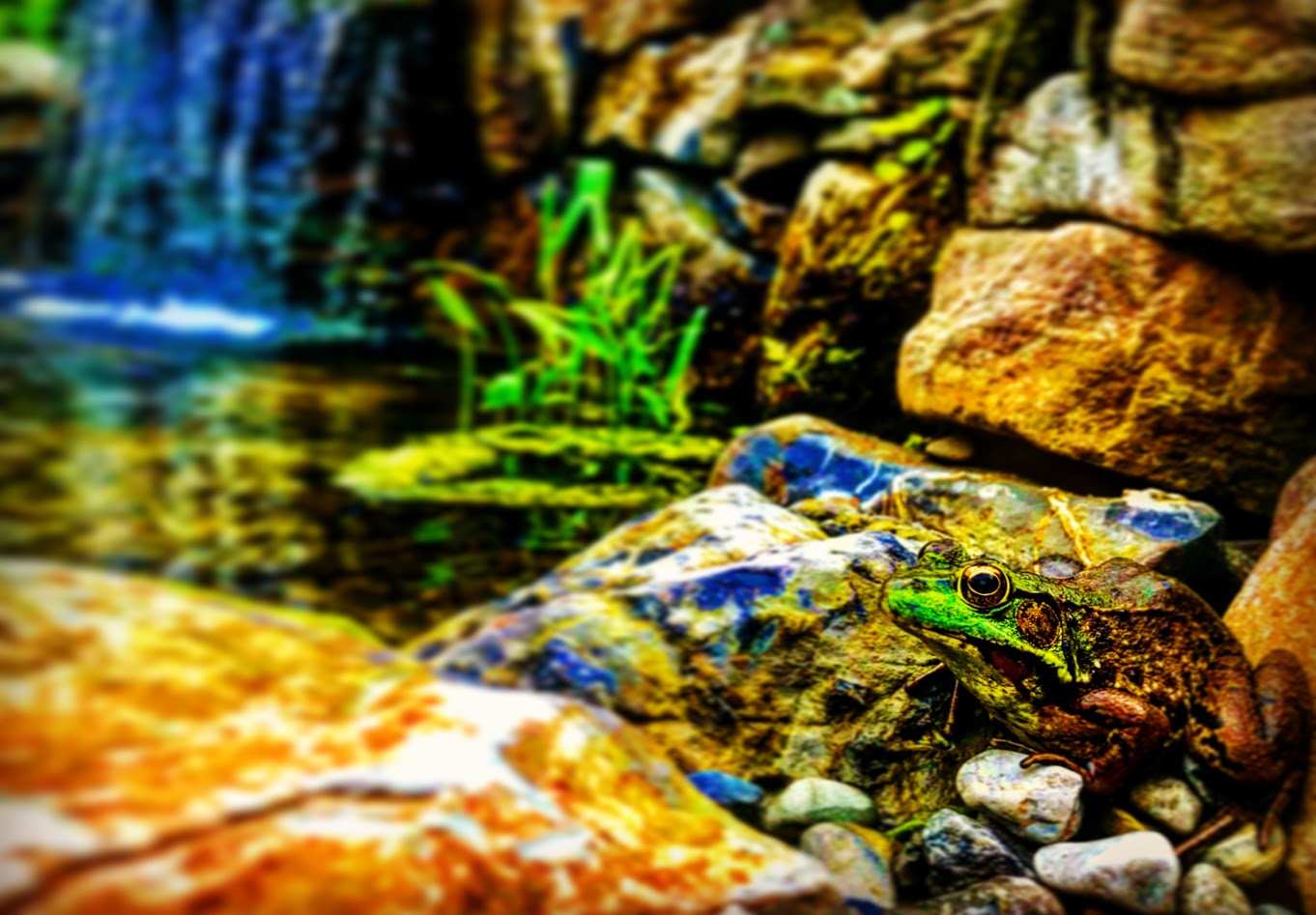 Serving NJ, PA, NY Pond Keepers & Stay-Cationers
That Pond Place in the scenic New Jersey highlands offers easy access located along Route 57 in Stewartsville, NJ. Spend some time at That Pond Place and you will see we are more than just colorful koi fish, amazing aquatic plants, and water designs; we make outdoor living better. That Pond Place can help enhance your outdoor living experience. Check out our outdoor lighting designs, outdoor decor and design elements; and we promise to play some great tunes for you too! That Pond Place hosts informative seminars, fun events and evening time gatherings "by the pond", be sure to check our calendar of events!
That Pond Place understands the pond keeping lifestyle. Outdoor living starts with a professionally designed water feature, you deserve some waterfront. Then bring it to life with colorful fish and aquatic plants. That Pond Place gives pond keepers those next Stay-Cation enhancements by adding outdoor decor and furniture, compliment that with other design elements and layer on some outdoor lighting designs. Get all you need at That Pond Place, then just add family and friends. We got you.
That Pond Place offers everything you need to make your backyard and outdoor area the best it can be. The That Pond Place indoor showroom even helps you bring the outdoors inside for those that can't get enough. The That Pond Place outdoor showroom has what you want to bring your Stay-Cation to the next level. Come visit That Pond Place