Koi Ponds, Water Gardens, and Design Center
Pond Supplies, Aquatic Plants, Koi Fish & More!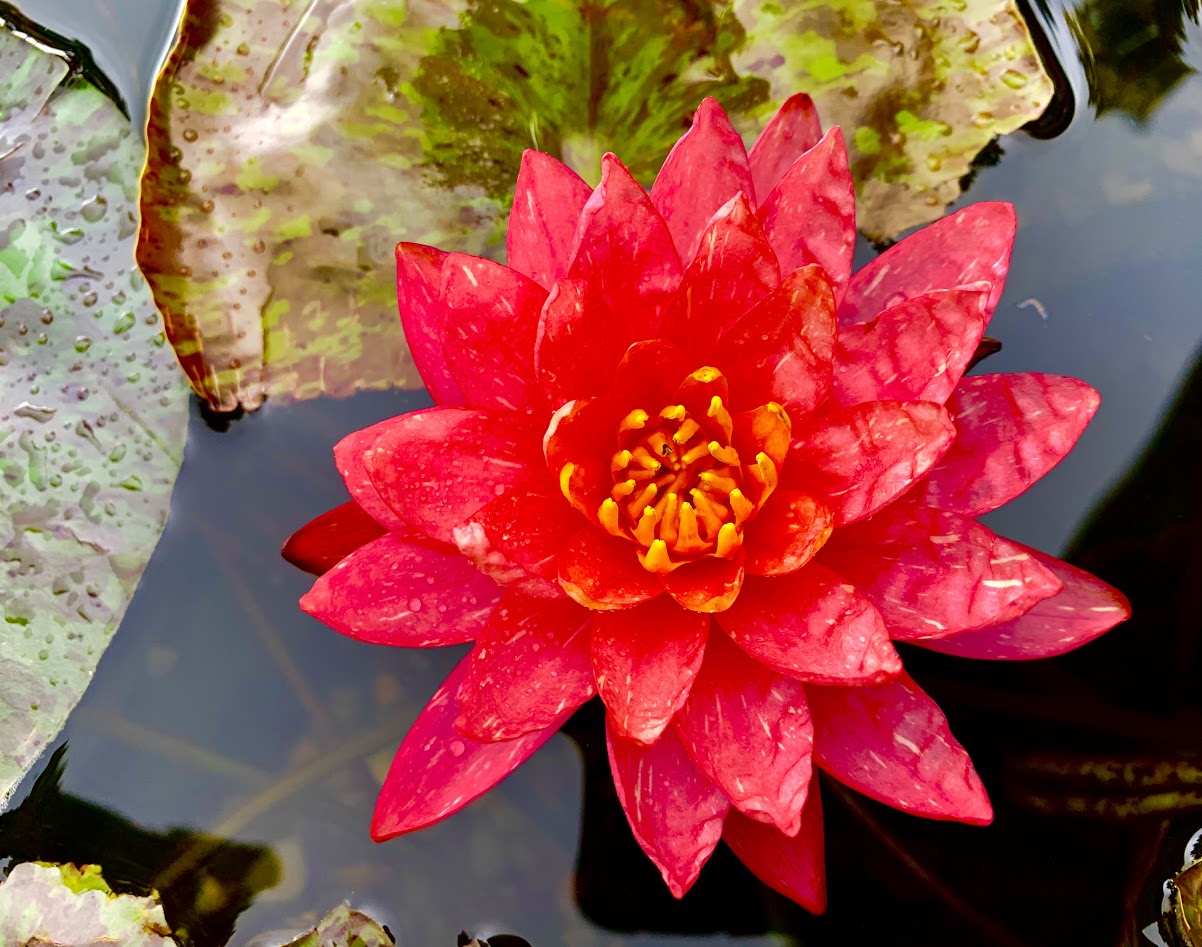 That Pond Place is the destination for NJ, PA, and NY pond keepers to find everything they need and want for successful pond keeping and enhanced outdoor living. Imagine making your backyard the ultimate staycation destination. That Pond Place can help make that dream a living reality. Choose from a wide selection of beautiful aquatic plants, colorful friendly fish, and pond supplies to do it yourself or have a professionally designed project based on 25+ years of world class design. Come visit us and get inspired!
That Pond Place is the destination for all things aquatic. Visit our outdoor showroom of amazing fully functioning water features. Enjoy our design center and beautiful showroom of pond supplies. Our hand selected aquatic plants and pond fish will delight you. Our expertise and years of experience we want to share with you.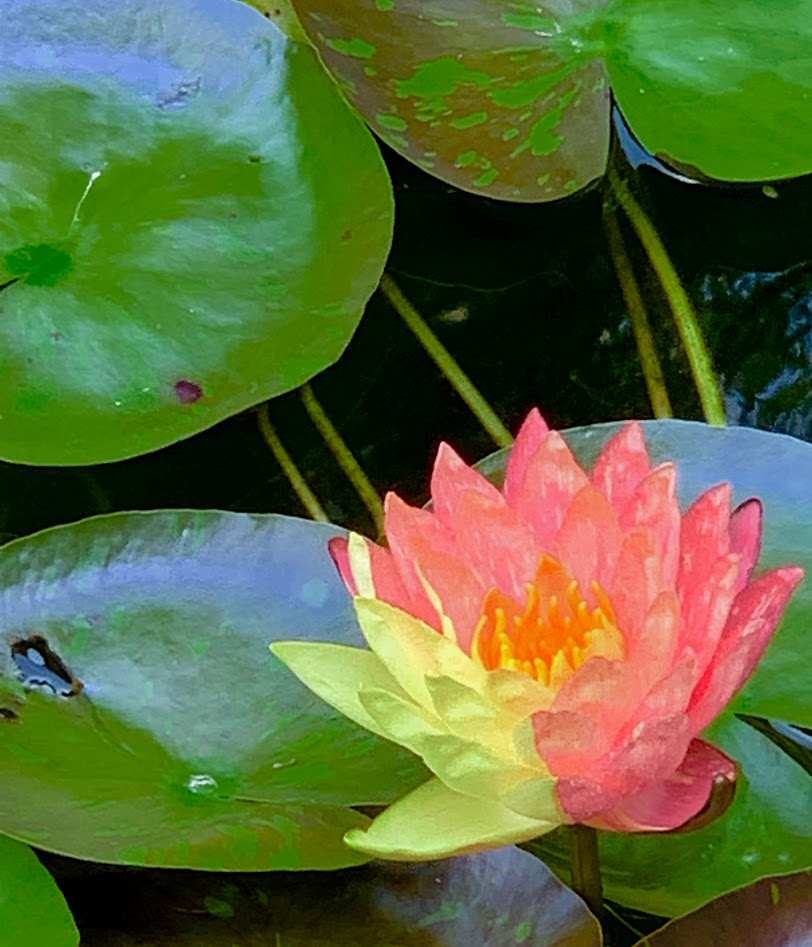 A Spectacular Destination
Convenient to Rt. 78 and Rt. 22. 1 hour from New York City, 90 minutes from Philadelphia, 30 minutes from Allentown and the Lehigh Valley. That Pond Place is situated in the scenic and beautiful NJ Highlands region; Right on route 57, dotted with farmland, rolling hills, local wineries, and recreation. Take a ride, come and visit That Pond Place browse the aquatic plants, check out our colorful fish, spend time with our display of water features, and enjoy the day.
That Pond Place has a spectacular destination location in the New Jersey highlands featuring a wide assortment of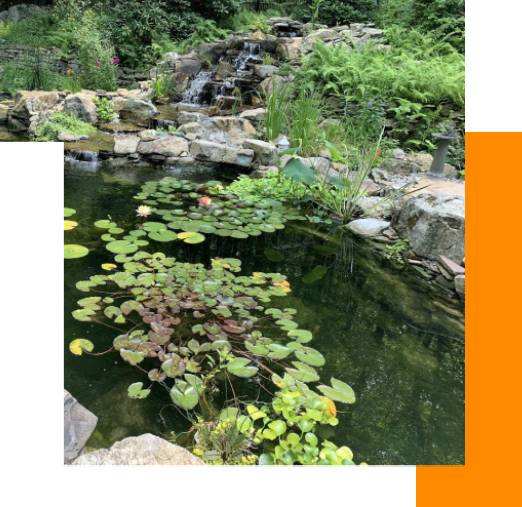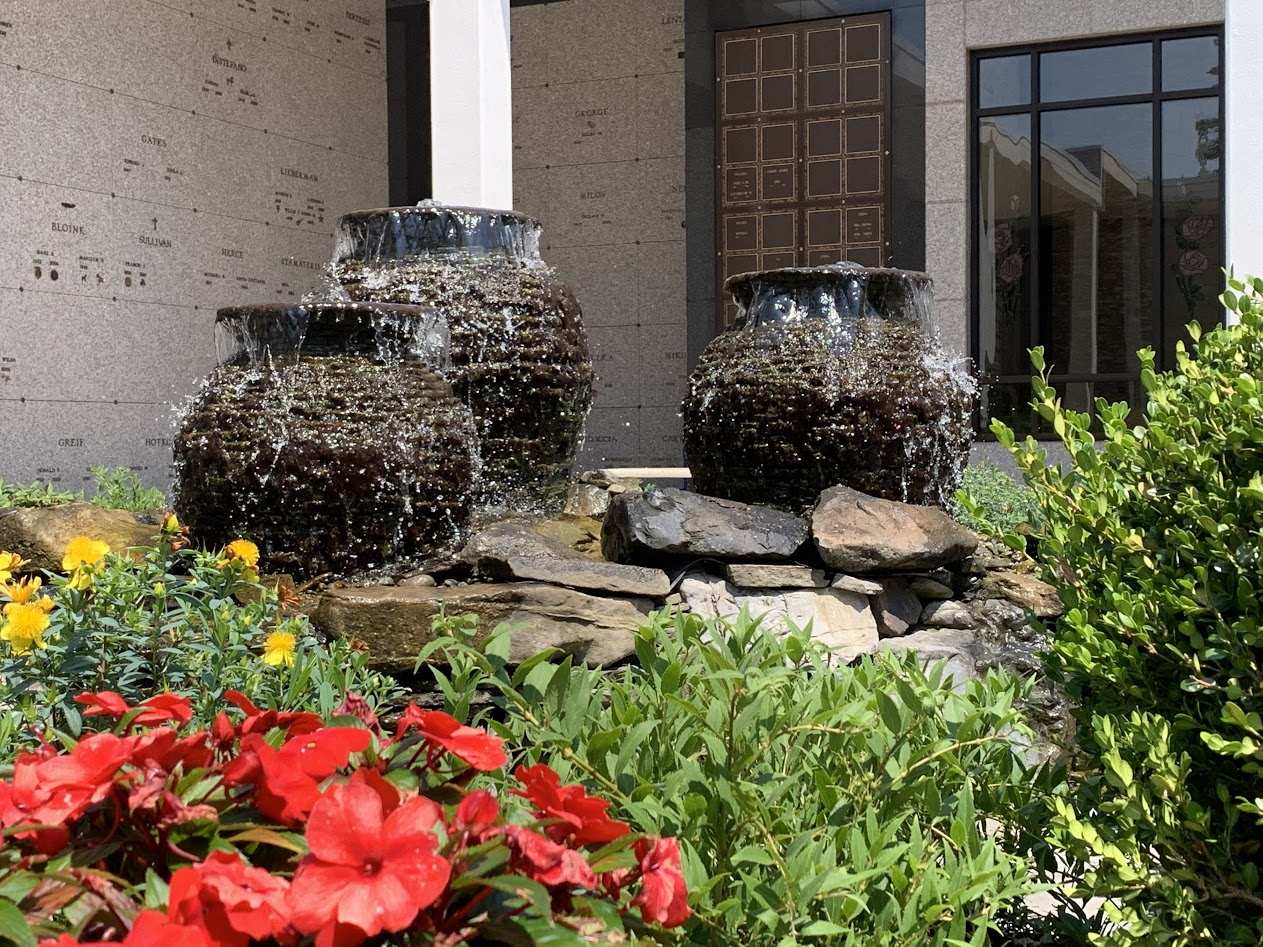 Design, Installation, and Services
That Pond Place is home to Full Service Aquatics; a full-service company offering all services from design, construction, and installation to maintenance and repairs of koi ponds, water gardens, and water features of all type. Full Service Aquatics, an award-winning pond company offering pond maintenance programs, seasonal services, emergency services, pond repairs, equipment replacement and a full spectrum of other pond and water feature services.